If you mean this slightly tacky looking old thing from the Various Artists section: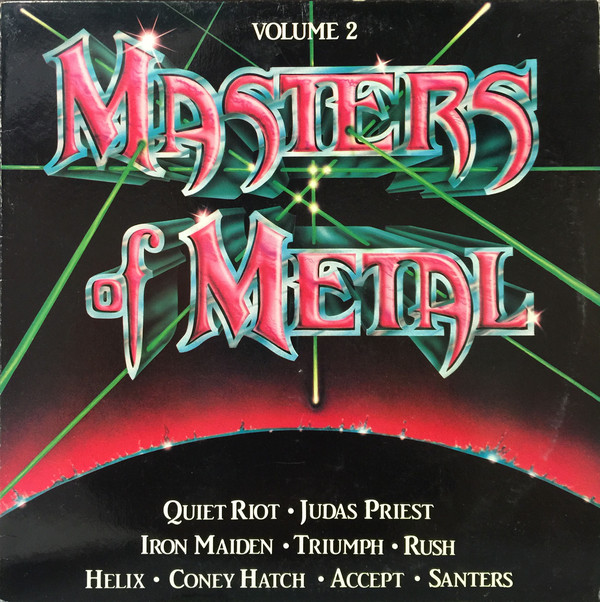 then no, it's not available on CD. It was released on cassette and vinyl only in 1984. Unfortunately with a lot of releases of that age they have never been updated to CD.
It looks like there's a few vinyl copies available on Discogs:
https://www.discogs.com/Various-Masters-Of-Metal-Volume-2/release/5308984
There's a cassette for sale too, but I wouldn't touch one of that age because they get really unreliable.