My intake of new albums is quite slow these days, but 2020 has yielded the following gems for me so far.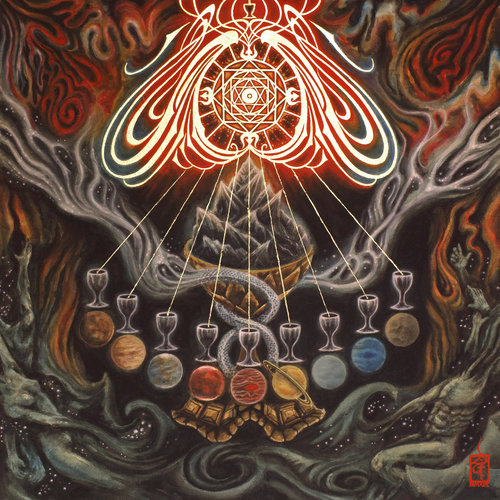 Mare Cognitum & Spectral Lore - Wanderers: Astrology of the Nine
It isn't often I'd say that a split is my top album of the year, but so far this holds that honour. Quite possibly the peak of both act's careers to date.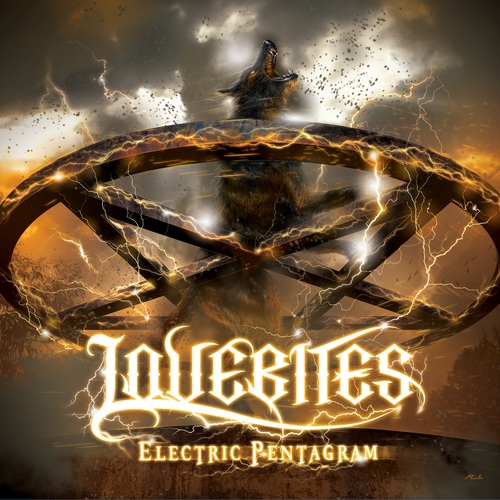 Lovebites - Electric Pentagram
These ladies from Japan have, as of this album, delivered a trio of top quality power metal releases with a consistency I've rarely seen.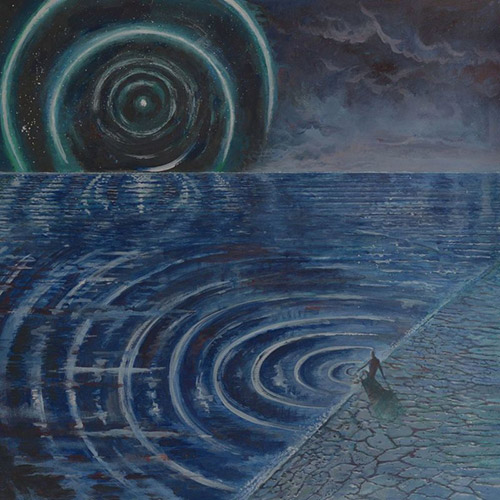 Sweven - The Eternal Resonance
This growly progressive metal act impressed me a lot when I first heard this. I'm actually giving it a second listen right now, and I'm still digging it a lot. Less death in their actual instrumentation than Opeth ever was, this band blends on extreme metal influence with sounds of retro prog and psych.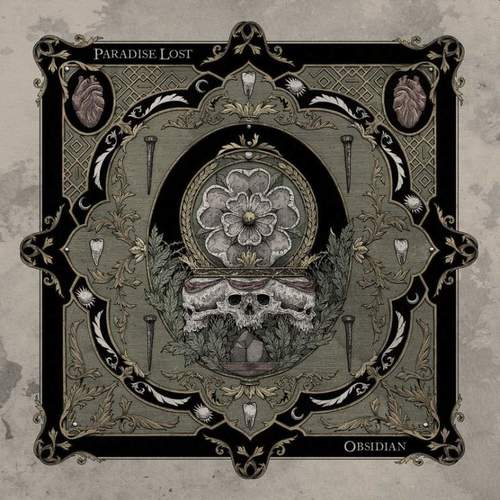 Paradise Lost - Obsidian
Paradise Lost have dropped a fair bit of their doom side again for this one, but kept Nick's growling. Makes me think of what their original gothic metal phase might have sounded like if he hadn't stopped. Another great album and not necessary what many might have expected after the death-doom heavy Medusa.
Wake - Devouring Ruin
They used to play Grindcore, but on this one they've instead taken a death tinged black metal sound. Very good results it yields too.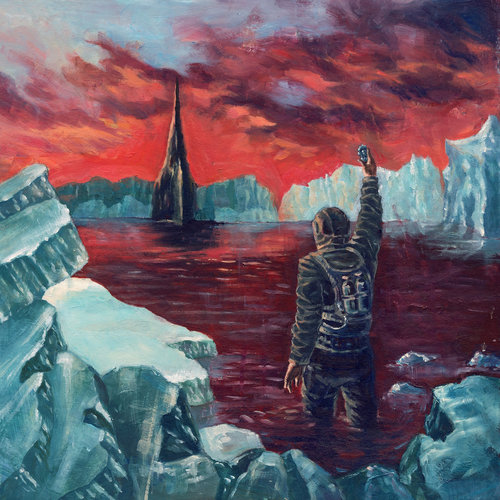 Cryptic Shift - Visitations from Enceladus
Tech thrash/death metal act's debut. I discovered it earlier today. Quite impressed on first listen, especially the 25+ minute opening track. For me certainly another tech thrash act that has more soul than Vektor, whom I feel even more cynical about since giving them another chance for the best of decade vote.