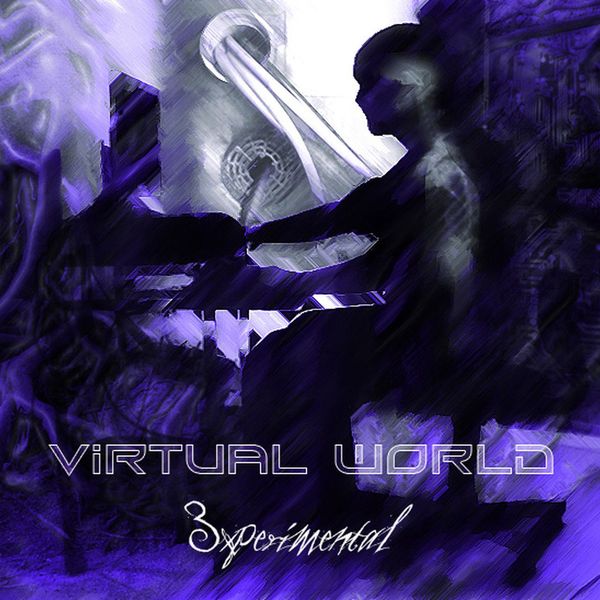 "3xperimental" is a musical project which explores the boundaries of melodic death metal by incorporating experimental elements from other genres. The band recorded several demos over the last 10 years, consolidating a concept story built around the theme of "ending worlds".

The first album in this planned trilogy tells a near-future story of humans who, upset with the society they live in, decide to escape into a virtual world where all they dreams can be realized. While they experience this alternate reality, their physical bodies are maintained by machines in secured vaults. And as the world descend into chaos, these trans-humans ponder about the meaning of their new life, and who is really in control.
The band has released two lyric videos for the songs "Dawn of a New World" and "Snow"


Edited by Once - 05 Apr 2019 at 4:03am